Want to Outlive Your Motorcycle Riding Buddies?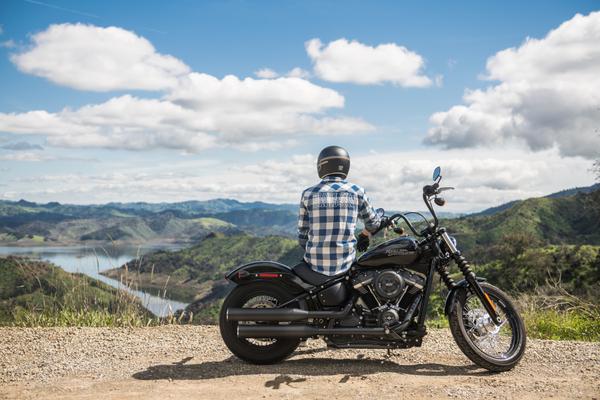 Download my free guide:
"How to Avoid Most Lowside and Highside Motorcycle Crashes"
Hi, I'm David, host of the Motorcycle Mentor Podcast and author of the Motorcycle Smarts book series. I help riders overcome rider fear and learn how to control their motorcycle … so they can have peace of mind they're doing everything possible NOT to leave their friends and family alone.
In Motorcycle Smarts, David Mixson—longtime rider, NASA engineer, and host of the Motorcycle Mentor Podcast—talks straight about what triggers most rider-induced lowside and highside crashes.
Sign up now to receive the free guide as well as regular email updates and advance notice of free resources.
Copyright © 2021 MotorcycleSmarts.com